Forensic Video Authentication Services
WHY IS FORENSIC VIDEO AUTHENTICATION IMPORTANT?
Digital video recordings aren't always accurate eyewitnesses. A common misbelief in the court systems today is that because a video may skip or jump that it automatically means it has been edited or manipulated. Furthermore, if a video doesn't contain accurate metadata or misrepresent an event that occurred, it may not be considered reliable or authentic.  Forensic video authentication services add weight to critical evidence when digital integrity is a concern. 
Forensic video analysis is the scientific examination, comparison and/or evaluation of video in legal matters. Our forensic video authentication services assist the trier of fact to determine the authenticity and verify the source of video evidence recording. Our expert video authentication services can detect manipulation or edit detection within a video recording.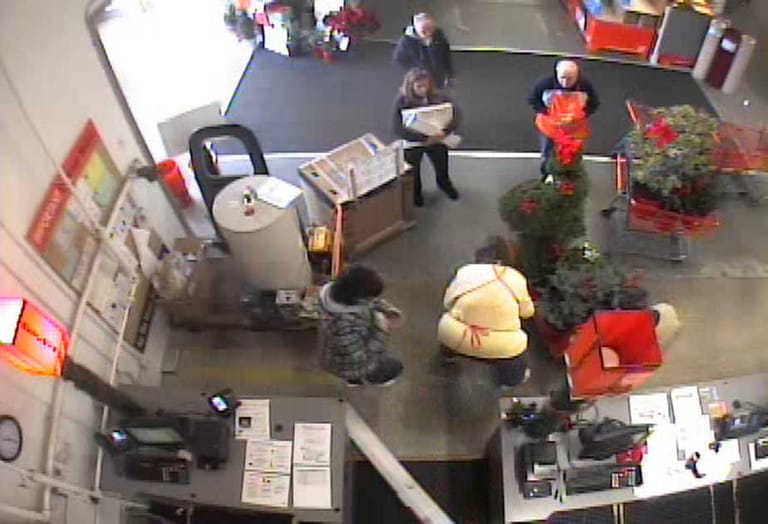 VIDEO EVIDENCE ISN'T ALWAYS ACCURATE
With the proliferation of digital video evidence from surveillance systems, body-worn cameras, police dash cameras, and videos captured by mobile devices (iPhone) videos have become of high probative value in court. However, videos can be easily manipulated which can be a direct cause of mishandling or misrepresentation of the recording at the time of acquisition. Video recordings are fragile and if the digital information or foundation of the video evidence is not interpreted or decoded correctly, it can be used as a weapon. These issues can leave a video suspect of manipulation. 
COMMON VIDEO AUTHENTICATION ISSUES
VIDEO AUTHENTICATION PROCESS
VIDEO FORENSIC EXPERT WITNESS
After 35+ years in business testifying as a forensic video analysis expert, Edward Primeau, our lead forensics expert, has worked with and learned from some of the greatest trial lawyers in the world. This experience has strengthened Primeau Forensics' expert witness performance in the court room. We have testified in local, state and federal courts all over the United States and have extensive experience helping legal teams develop a solid trial strategy. Click HERE to read what some of them have said.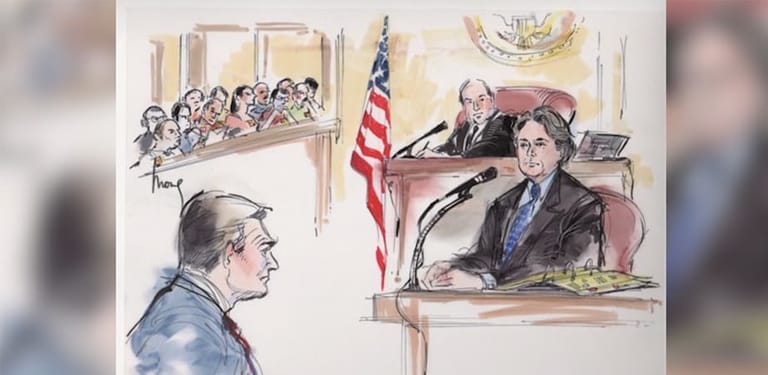 IF YOU HAVE A RECORDING THAT YOU QUESTION OR NEED HELP UNDERSTANDING, PLEASE CONTACT US FOR A PRO BONO CONSULTATION.