Video Forensic Services, Forensic Video Analysis
35+ years in Forensic Video Analysis
When the verdict of a case is dependent on a video recording or the system that created it, forensic video analysis will assist the court in understanding the weight and relevance of that evidence with the highest accuracy. This is due to the increased credibility that forensic video analysis adds to the recorded evidence. Our experts apply a humble, third-party, unbiased approach to a case. We pride ourselves in our ability to answer complicated questions about video evidence with a simple and accurate understanding through our video forensic services. 
Primeau Forensics' video specialists have processed over 1,000 forensic investigations, all of which are based on scientific best practices and processed with forensic accuracy. We have also testified in over 150 cases in local, state and federal courts. In other words, they will help you decode the analysis in a meaningful way. Our forensic video specialists do this best by providing expert reports that are both easy to understand and court-friendly.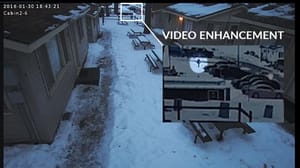 Forensic video enhancement is the process of clarifying a video recording using techniques which preserve pixel quality integrity.
Our forensic video analysis services assist the trier of fact to determine the authenticity of a video recording.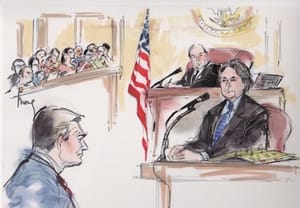 Our favorite part of expert witness testimony is explaining the relevance of the forensic analysis to the trier of fact.
CCTV DVR Data Recovery is the process of examining and recovering a video recording from the original...
Some of the time, CCTV surveillance systems record content that is not a part of a litigation.
HOW CAN VIDEO FORENSICS
STRENGTHEN YOUR CASE?
Digital video recordings used as evidence are extremely important to litigation. Video recordings can be an eye-witness to crimes that assist the trier of fact in making a determination. For example, a video forensic expert can enhance a recording so that the eye-witness can testify more clearly. Our forensic video specialists offer services including video enhancement, forensic video analysis and evidence recovery.
The primary roles of video forensic services include, but are not limited to, the following:
establishing the integrity of video evidence through authentication and video analysis of recordings 
authentication of digital images used as evidence
performing forensic video enhancement of video recordings to improve speech quality of low-level sounds,
and recovery of recordings that may have been damaged, deleted or erased.
WE CAN ANALYZE THESE TYPES OF VIDEO: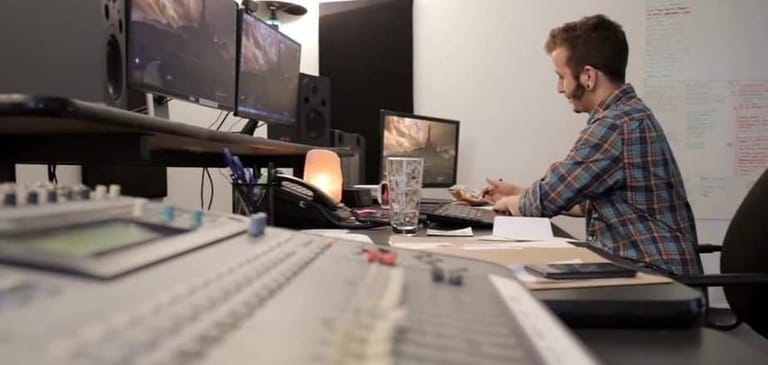 CONTACT US FOR YOUR FREE CONSULTATION TODAY!
REFERENCES AVAILABLE ON REQUEST